---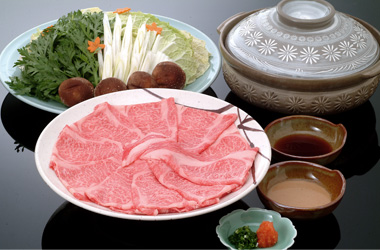 HIDA beef SHABU SHABU - Japanese Hotpot

¥7,260~¥12,210


(Reservation required)
Please enjoy the rich flavour of well taken care of HIDA beef.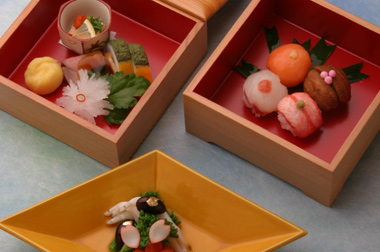 KAISEKI-A Traditional Japanese Multple Course Meal

¥6,600~¥22,000
I produce seasonal ingredients carefully in a simple meal
served for a drinking party that is full of taste, color.
---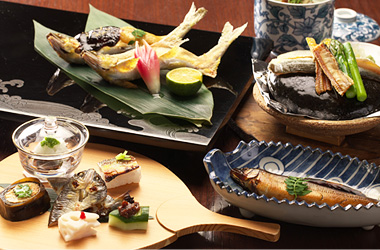 Sweet-fish

¥9,900~¥22,000
(tax out.)
※ This receptionist is scheduled for June or later.
Please enjoy the exquisite taste of naturally grown sweet-fish of
"AYU(sweetfish) KINGDOM" Gifu in different marurity.
You can enjoy the young sweet-fish in May and the parent fish in October.
---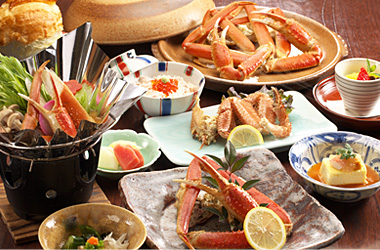 Crab dishes
The 3rd owner of HIRAI first tasted Japan sea snow crab in 1963.
The overwhelming flavour of the crab gave him the inspiration to
"bring the crab dish" in GIFU.
---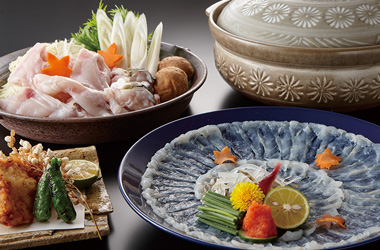 FUGU(blow-fish)dishes

¥7,700

~
Please enjoy the rich flavour of naturally grown FUGU from Mikawa.
Mushroom dishes We provide you with the blessing from the mountains.
---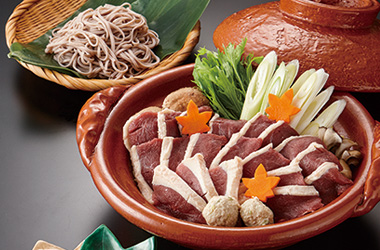 Duck dishes

¥6,600

~
Duck pot is available at "KISSHO-AN"
our affliate restaurant that finishes the course with the hand made SOBA noodle.
The real nutrition.
---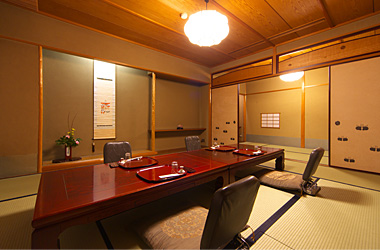 Our guest rooms are available from 2 to 80 guests.
The table sheets are good for foreign and senior guests.
We also have a private room with HORIGOTATSU
(kotatsu on the floor dug down)
Please select the room the best suit your need.